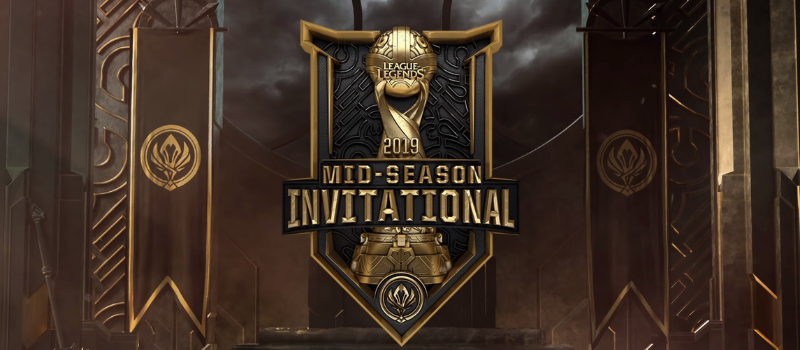 Hey guys, as promised there's going to be an additional contest running during MSI. This will be a predictions contest to prove who is well and truly the highest IQ LL user of them all.

We realise some people are well out of the running by now in Liquibet so this is a cool little thing to keep people playing for some glory (albeit not as glorious as a Liquibet crown).

How to Enter:

We'll be using a Google Sheet to keep track of the predictions as well as a Discord bot to help you keep track of your votes and the leaderboard. If you haven't already joined the TL.net discord you can do so by clicking here.

Overview Sheet:
Enter your LL username in a free cell.

Group Stage/Knockout Stage Sheets:
If you followed step one correctly your name should be autogenerated on these pages. Next, fill in your predictions under your name.

For the Group stage, you'll just need to write out the winner using the exact name written in the left-most column (E.G: iG for Invictus Gaming, SKT for SK Telecom T1).




In the Knockout Stage, you need to fill in your predicted winner AND game score using this format: WINNER GAMESWON-GAMESLOST

Prizes:

You will be bestowed with an incredible prize. The title of 'Highest IQ LL User - MSI 2019' will be proudly displayed as a forum title to remind all of the peasants of your superior intellect.

So now that you know the prize and how it all works, you're probably scrambling to sign up. Click here to sign up for the predictions contest!