Nintendo Switch Thread
Nintendo recently announced that it is finally ready to showcase the NX. It will be revealed tomorrow, October 20, at 7 a.m. PT via a three-minute preview trailer. The company has also confirmed through its website that the NX is a "home game system." According to some reports, its final name will be unveiled tomorrow as well. With the announcement coming in a few hours, it's only a matter of time until we get a first glimpse of it.



Source

Red Dead 2 trailer is also tomorrow... Hmm...


Can't go worse than the Wii U reveal.

The inner Nintendo kid wants it to be cool but I'm somewhat convinced they have no idea what the hell they are doing. Hopefully whatever it is they also unveil a new Metroid or Animal Crossing or SOMETHING for their fans to get excited about.
I gotta be honest. First, the hype from E3s pretty much gone at this point and I'm not feeling the love I did when I saw Zelda. Second, nintendo have been massive dicks this year shutting down fan games and having fuck all for game releases.

I'm not really excited.

I hope it's good. I'd like it to be good. But man it's been a long long time since the Wii came out and Nintendo hasn't been worth it lately.
I'll buy it, and then probably get ~4 games for it tops, just like the Wii U/3DS.

If it's the new handheld: Need to get it for Pokemon / Fire Emblem games.

If it's the new home console: Need to get it for Zelda / Smash games.

I guess since the new Zelda is already announced for the NX and Wii U that it will be home console. Though a gamepad-like hybrid would be great and save some money
On October 20 2016 23:12 PhoenixVoid wrote:
Actually pretty cool you can detach and play on the go, but then the question is about the battery life and hardware. Skyrim on it should be a sign that Nintendo is opening doors to third party devs, which is sorely needed I think. Either way, doesn't look too bad.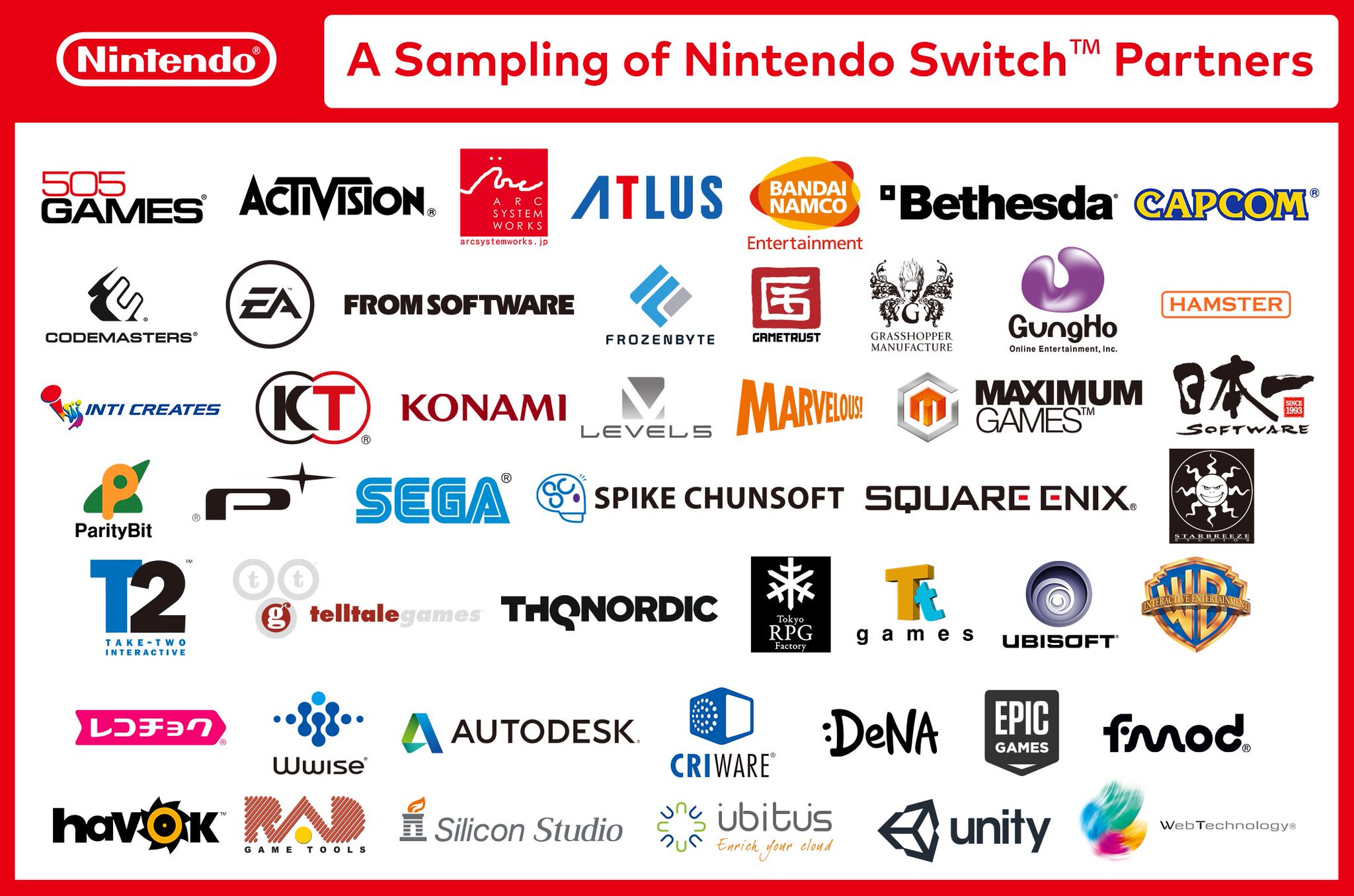 Nintendo Switch is powered by the performance of the custom Tegra processor. The high-efficiency scalable processor includes an NVIDIA GPU based on the same architecture as the world's top-performing GeForce gaming graphics cards.

The Nintendo Switch's gaming experience is also supported by fully custom software, including a revamped physics engine, new libraries, advanced game tools and libraries. NVIDIA additionally created new gaming APIs to fully harness this performance. The newest API, NVN, was built specifically to bring lightweight, fast gaming to the masses.

Gameplay is further enhanced by hardware-accelerated video playback and custom software for audio effects and rendering.

We've optimized the full suite of hardware and software for gaming and mobile use cases. This includes custom operating system integration with the GPU to increase both performance and efficiency.

NVIDIA gaming technology is integrated into all aspects of the new Nintendo Switch home gaming system, which promises to deliver a great experience to gamers.
Source