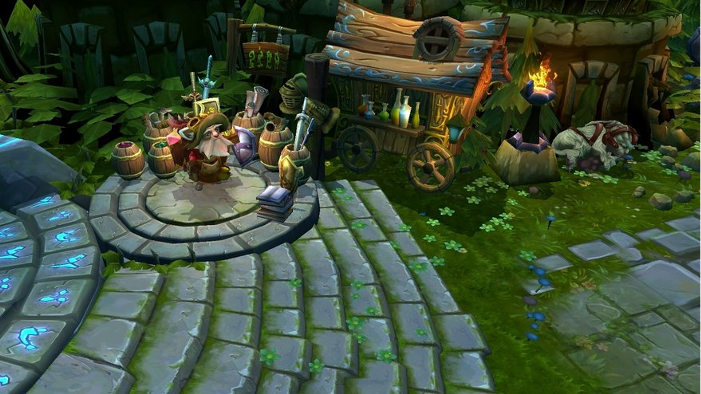 Introducing the LiquidLegends Gold Shop
For those of you that want to rush a Infinity Edge both in and out of game, we've implemented a
LiquidLegends Gold Shop
where you can buy items to display in your LiquidLegends profile and inventory. You can also access it through the gold icon on the top left of LiquidLegends if you are logged in.
To view someone's inventory simply hover over their Champion portrait/icon on any of their posts.
Gold can be earned through the following ways:
2 gold per post

1 gold if you visit LiquidLegends.net when logged in (limit once per day).

0.5 gold per day your account is registered
Everyone starts with 475 gold. Gold is retroactive, so some of our older users and live report posters will find themselves immediately rich. Additionally, we will be adding gold rewards for community events.
Buying and selling can be done at any time for full price so don't be afraid to spend your gold and change items frequently. There are no recipes, so items will not combine, so for example you must purchase a full Trinity Force instead of just the component parts.
Also, disable adblock.