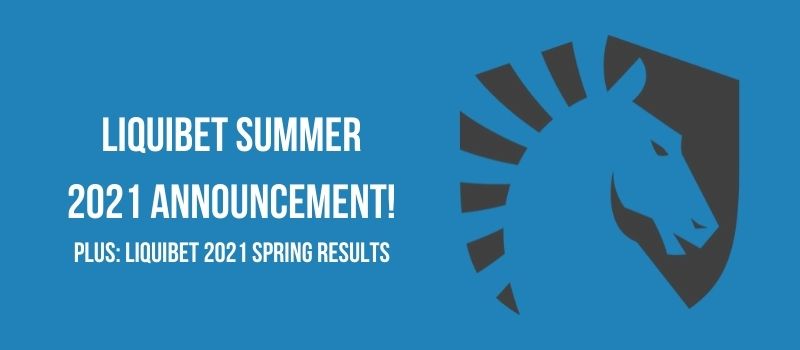 Long have we waited. Liquibets activated. This season will go on all the way through to the end of Worlds. Good luck and may the odds be ever in your favour!

Here are the Spring 2021 results. Once again, it came down to the wire between resident Canadian Canada man, jrn024 and Undead1993. In the end, both were Korean bandwagoners at the MSI Final and were inseparable. There was also a dead heat for second place between chipmonklord17 and consistent top-3 performer St3MoR.

Spring 2021 Results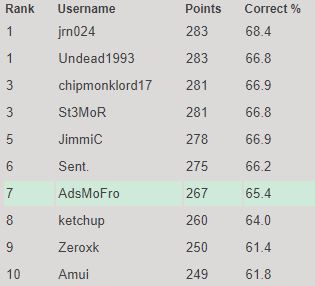 Instructions:

- Votes are open until 1 hour before the matchday starts. Currently, LCS, LEC and LCK are included.

- Click on the team you want to win.

Every match awards you points:
- 1 point for regular-season matches
- 3 points for playoffs matches
- 5 points for finals

- Liquibet is 100% entirely free to play!

This season includes the entirety of the Summer Splits of the LCS, LEC, and LCK, as well as the entirety of the 2021 World Championship.

I'll bump this thread every time new Liquibets get added but usually, they'll be set up about a week in advance, with a minimum of 24 hours notice.

Get hype and may the odds be ever in your favor!