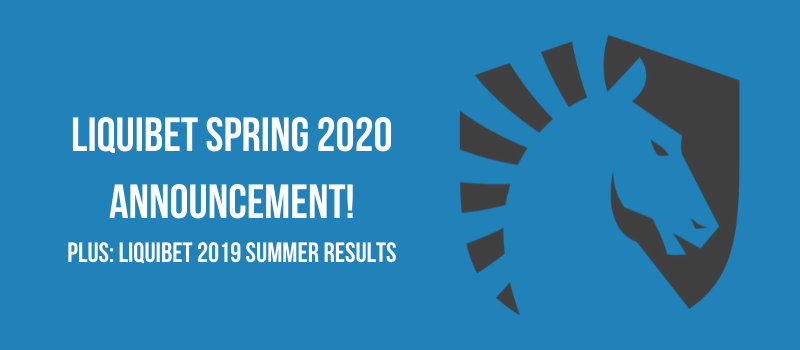 Liquibet returns for another season. This time we enter the Spring 2020 season. This season will go on all the way through to the end of MSI. Good luck, and may the best LL user win!

Here are the Summer 2019 results. First place was shared between Erbs and yours truly, AdsMoFro, as the fight went down to the wire with my foolish belief in EU pulling me back down to Earth.

Summer 2019 Results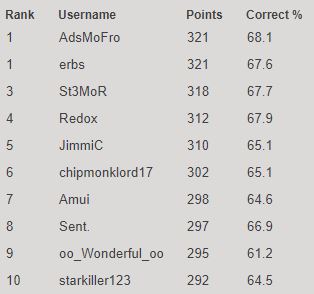 Prizes:

TBD!

Instructions:

- Votes are open until 1 hour before the matchday starts. Currently, LCS, LEC and LCK are included.

- Click on the team you want to win.

Every match awards you points:
- 1 point for regular season matches
- 3 points for playoffs matches
- 5 points for finals

- Liquibet is 100% entirely free to play!

This season includes the entirety of the Spring Splits of the LCS, LEC, and LCK, as well as the entirety of the 2020 Mid-Season Invitational

I'll bump this thread every time new Liquibets get added but usually, they'll be set up about a week in advance, with a minimum of 24 hours notice.

Get hype and may the odds be ever in your favor!