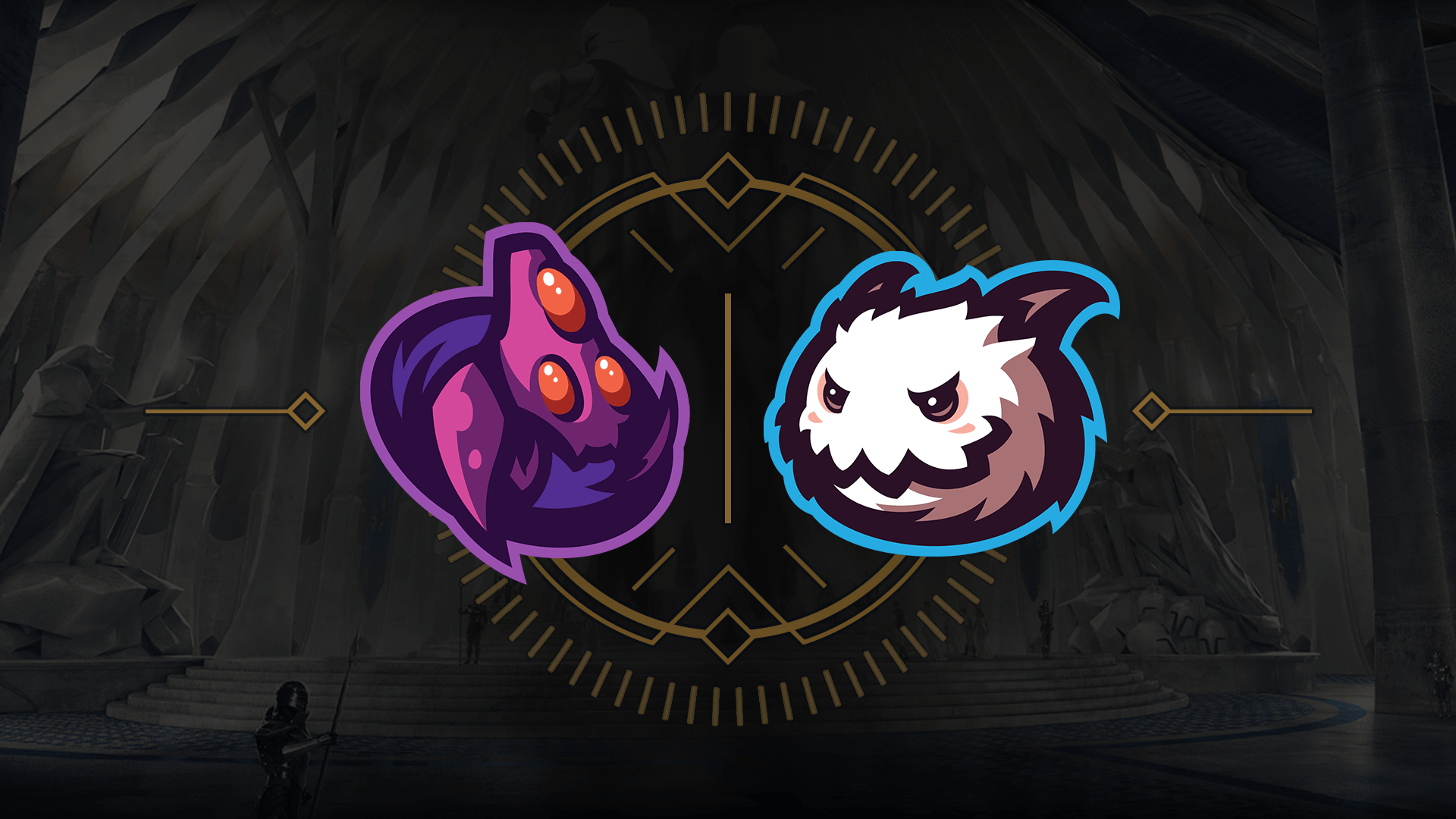 Ok, Clash is hitting NA for a beta test so time for a signup page and setup page!


What is Clash?


So we're developing Clash, a team-based competitive mode that'll run a couple of times each month. You'll assemble your team during the week, and on the weekend you'll compete in a series of single-elimination brackets against teams of your skill level. Each day's brackets get more competitive as you face off against the other winners from across the server, and the further your team gets, the greater your rewards. You can choose to play in any of the brackets over three days, but only teams that sign up on Friday and continue winning all the way to Sunday have a shot at taking home the biggest prizes.

More info here.


Okay, I'm in. What do I do?!


First off, state your In-Game Name/Rank/Times you can play/Preferred roles in this spreadsheet.

Secondly, if you'd like, you can join the TL.net Discord channel which you can use to communicate with potential teammates and use for comms.

Finally, if you want to show your support for TLnet and rock our tag, add Daddy Bengi (Yes, this is the greatest name of all time) on NA to join the TL.net clan in-game.