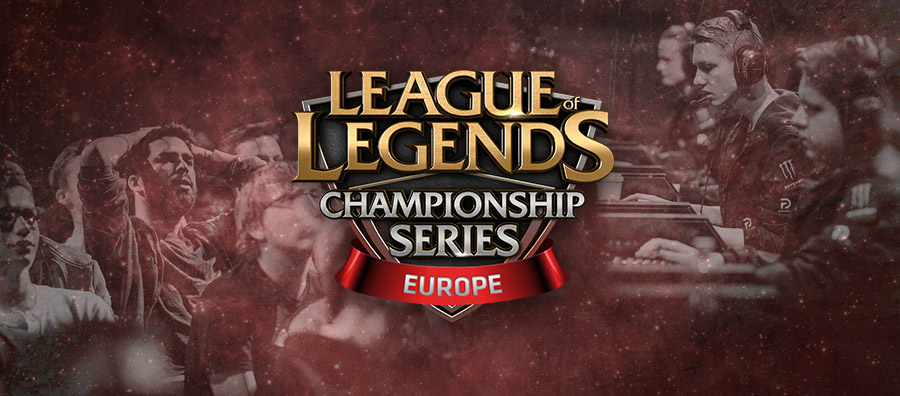 The future of the EU LCS
Riot has removed relegation and from 2019 onwards, the EU LCS will be run with a franchising system.

A revenue system where 35% will go to players, 32.5% to teams, and 32.5% for Riot.

Will share more on player development at a later date. Previously done branding, social media and sport psychology workshops. Want to ensure pros have a voice and are able to take an active part in the development in the league but yet to go into detail as to how that will occur.

Applications to join the league are open until July 1st. Teams must explain to Riot their: Strategy, branding and ownership and business plans.

Ultimately, 10 teams will be selected into franchising.

The announcement of the teams selected will be done before November so teams can sign players during free agency period.

Teams that are not chosen will be compensated for their investment into the league (no number value given), and offered the chance to sell any contracted players.

Teams that were already in the league will have to pay an 8 Million Euro buy-in fee, while new teams will pay 10.8M Euros.

Minimum player salary bumped from 28k to 60k.

For more info, check out Riot's post on LoLEsports.